The Different Kinds of Users of An Online Forum
Every forum categorizes its users into user groups, such that there is a certain hierarchy to be followed. Most forums mark each user with a certain icon that other users can see whenever he or she makes a post or comments on another.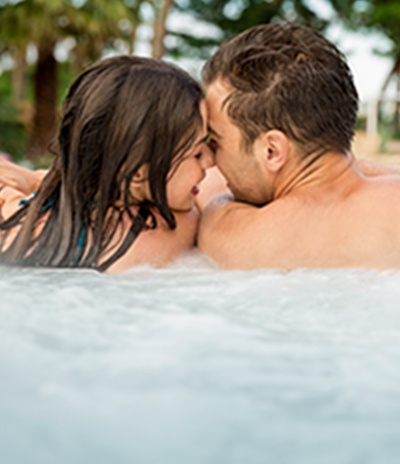 You're a visitor or guest the moment you land on a forum page. Guests or visitors are users of a forum that haven't yet signed up to be members. They can only browse through the forum, seeing its posts and reading through its threads, but cannot post anything or send any messages, even when a topic is too fun to miss.
A registered member is one that has answered the forum's call to sign up for membership. Once one signs up, they can access every aspect of the site, such as posting new topics, contributing to forums, voting on polls and more.
Every forum uses moderators; they are the chief whips of the forum. They are users at an advanced level; the ones that can edit post titles, edit threads, and keep threads on-topic as users respond. Most importantly, they keep out bullies and trolls and all the bad actors that forums tend to attract.
The administrators might as well be the owners of the forum. They handle all the technical details of the forum, and can promote individuals from mere members to moderator level. They also create the rules of the forum, make announcements, sign off on major decisions and more.