Additional Resources & Information On Hookup Bars, Hookup Clubs, & Hookup Spots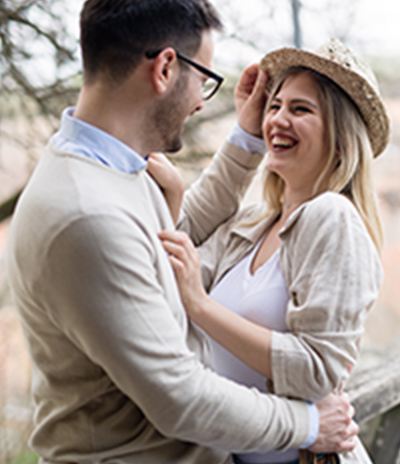 As you can probably tell, at HookUpAds.com we really love sex clubs and swinger culture - and it's something we think the whole world should get in on! But we don't want everybody to jump into the pool without learning how to swim first. That could only lead to disaster! So not only have we written our own individual city-based guides to sex clubs across the US, the UK and Canada, we want to provide you with supplementary information on swinger culture from some of the most trusted sources online!
And then there are times when you wind up at a popular sex club with someone you've never met before (which can be its own kind of fun); for those of you out there that like to meet new people for wild and kinky times we recommend you take a look at this insightful Huffington Post article titled, My Blind Date Took Me To A Sex Club. Here's What Happened.
The sex club life isn't just about becoming a member; often times people neglect to think about those on the front lines who are helping us through our erotic journey of self-discovery. To get some insight on what sex clubs are like from the other side, take a look at this Vice article called What I Learned While Working as a Sex Club Tour Guide
Here's a situation that some of you might be able to relate with: you absolutely love visiting swingers clubs, but your partner isn't too keen on them. A difference of opinions like that can have a real affect on a relationship, which makes this insightful article from The Stranger entitled My Partner Likes Sex Clubs and I Think They're Dirty all the more important.
And lastly, but perhaps the most important thing to learn about attending sex clubs in your area, is how to behave when you're visiting a swingers club. Is it okay to stare? Do you have to participate? How to you initiate activity? All of these questions can be answered and more when you look at the Pop Sugar article called Sex Club Etiquette 101